To Thank You For Your Business We Will Preload Your Metal Card With $20.00.
* We are an Approved Vendor
* Your holds up to $250,000
* Your Credit is Never Pulled
* Makes Exchanging Info Easy
* No Ridiculous Monthly Fees
* Card is Made of Heavy Metal
* Access to 55,000 Free ATMs
* Deposits are FDIC Insured
* Your card never gets NFS fees
* Load from Your Bank Account
* Card Is Active For 4+ Years
* Protects Your Bank Account
* Earn $20 Per Referral
* Saves You Money On Gas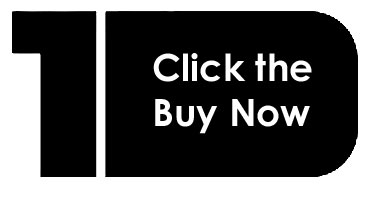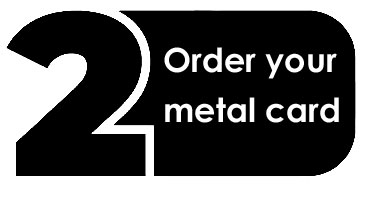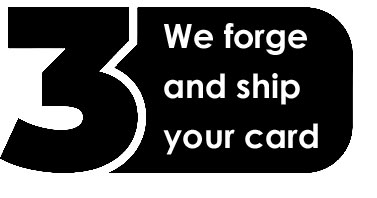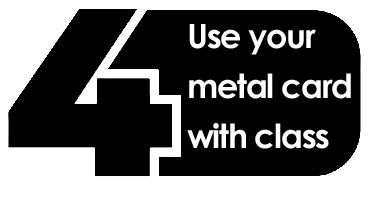 YOUR DEBIT CARD COMES WITH A CUSTOM DATABASE
Your card allows you to exchange your information with a tap to a phone. Contact information is stored in their phone and a custom database that we provide for you.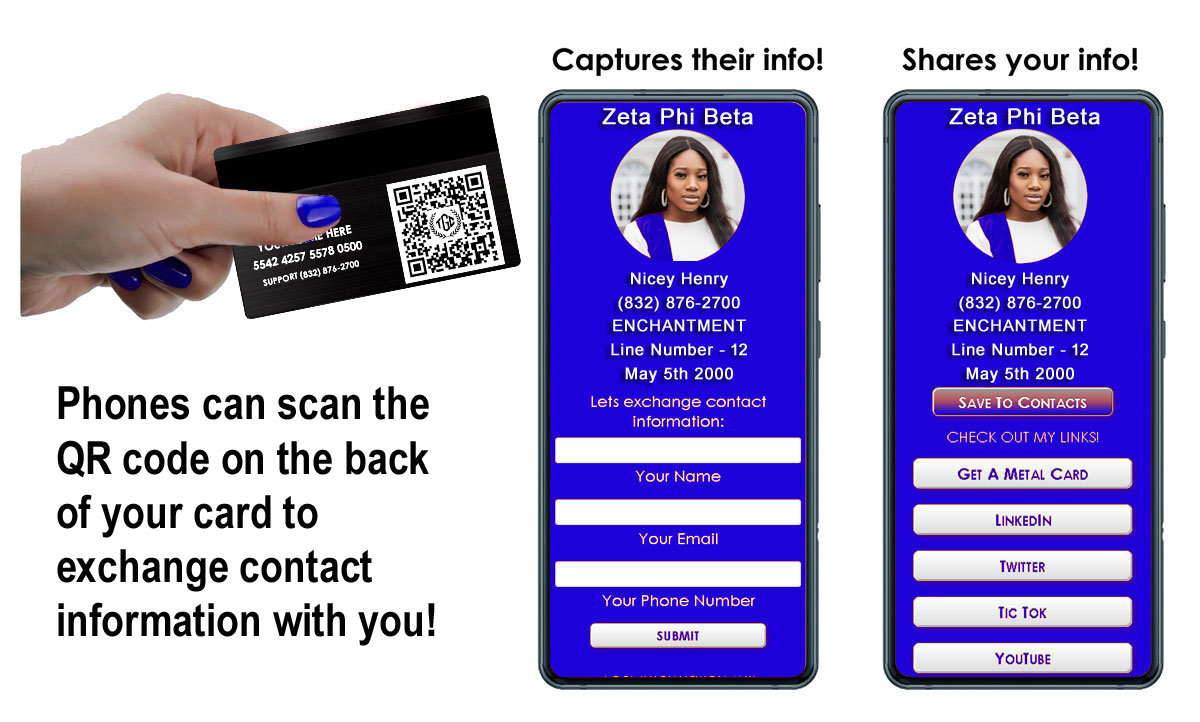 YOUR DEBIT CARD COMES WITH A DISCOUNT PROGRAM
Enjoy discounts and cash back on hundreds of brands you already love.
* Travel
* Theme Parks
* Apparel
* Shows And Concerts
* Local Deals
* Auto
* Electronics
* Mobile Phones
* Restaurants
* Health And Wellness
* Education
* Beauty And Spas
* Sports And Outdoors
* Insurance
* Movie Tickets

Simply log into your back office and click on
Discounts
.
Your total savings will
easily cover the cost of your card
.
SAVE MONEY ON GAS
Through one of our partnerships we can help you find the cheapest gas in your area and save up to 25 cents per gallon on your gas purchases!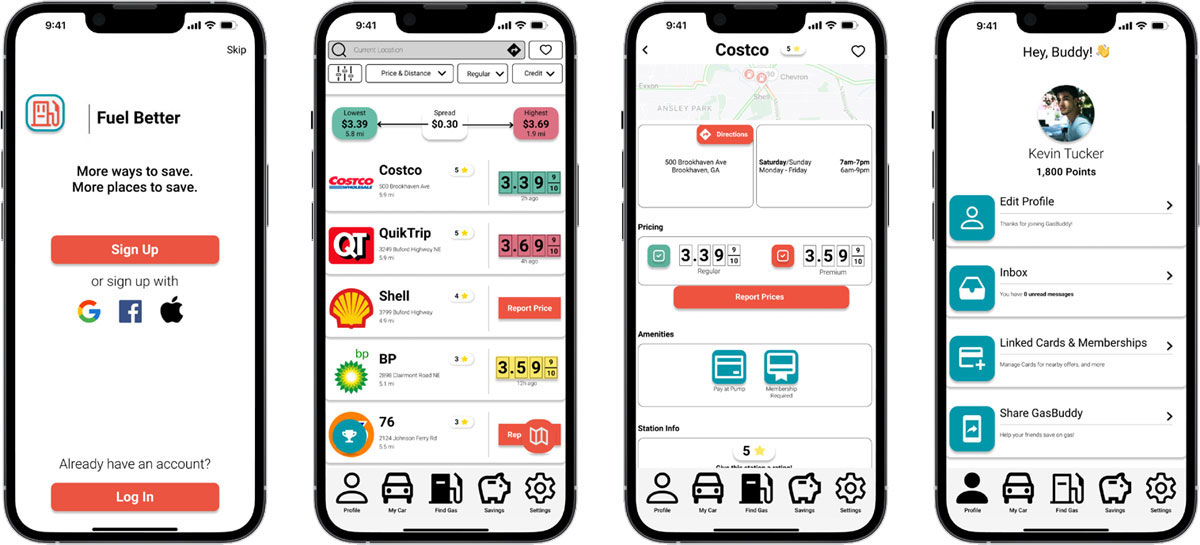 LOOKING FOR THE PERFECT GIFT?
Giving someone a custom metal debit card with their company's logo on it is sure to impress them and it will easily become their go to card at important events!
YOUR CURRENT BANK DEBIT CARD PROMOTES YOUR BANK'S BRAND.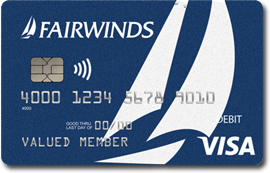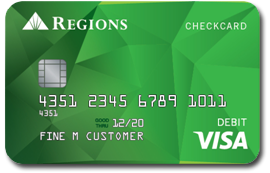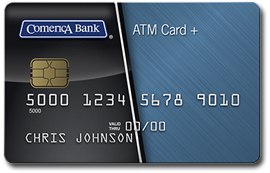 YOUR ZETA PHI BETA DEBIT CARD PROMOTES YOUR BRAND!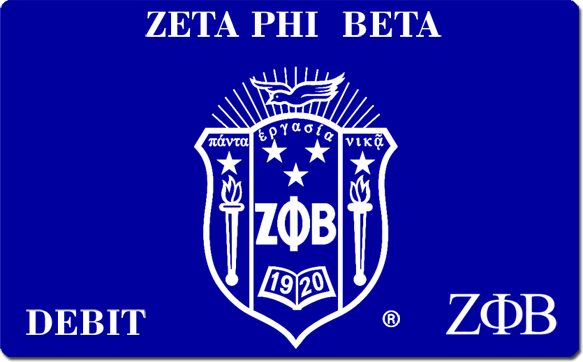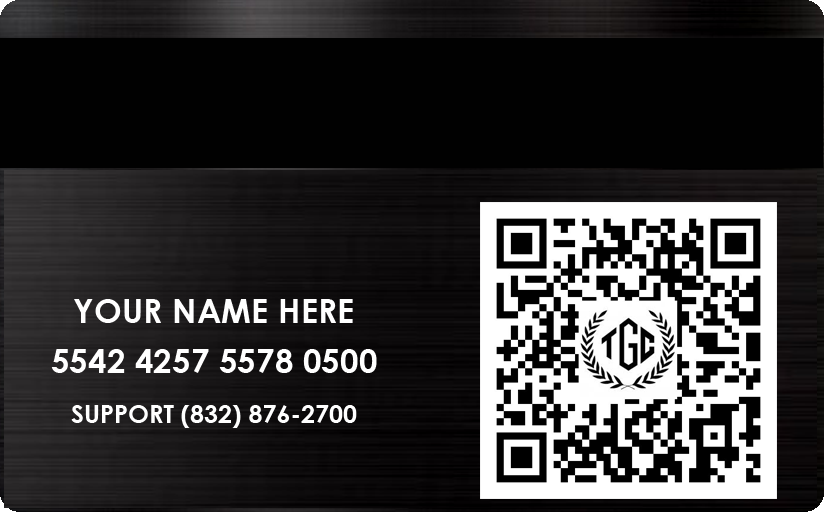 DISCOUNTS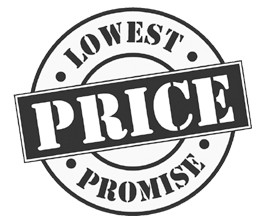 Group discounts on hotels and car rentals.
CONTACTS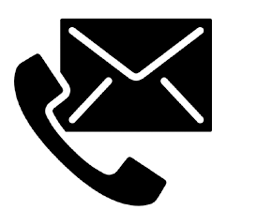 Makes it easy to exchange your contact information.
FORGED
Made of heavy metal making it very high class.
EXCLUSIVE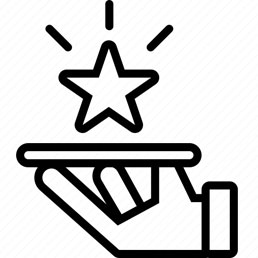 Must be a member of your organization to get it.